Parę dni chłodu dało się we znaki.
Może i słońce było piękne, ale kozaczki po raz ostatni musiały pójść w ruch.
Już więcej nie będą.
Teraz czas na spódnice, balerinki, sandały...
Few days of cold weather got me.
Sun was wonderful, but I had to put boots on for the last time.
No more.
Now it's time for skirts, ballerinas, sandals..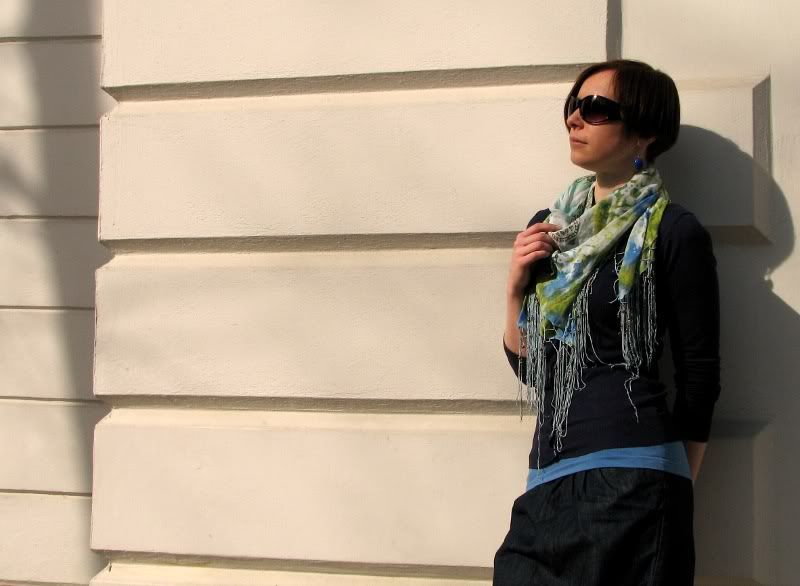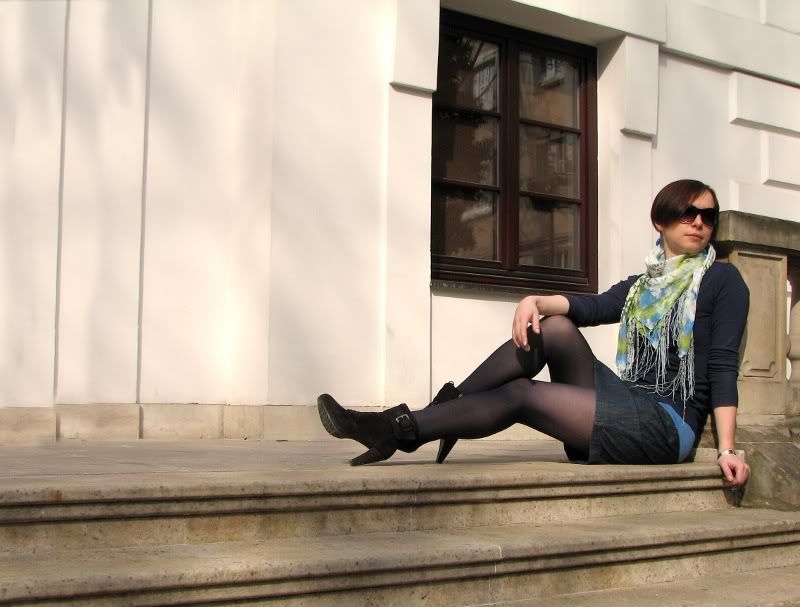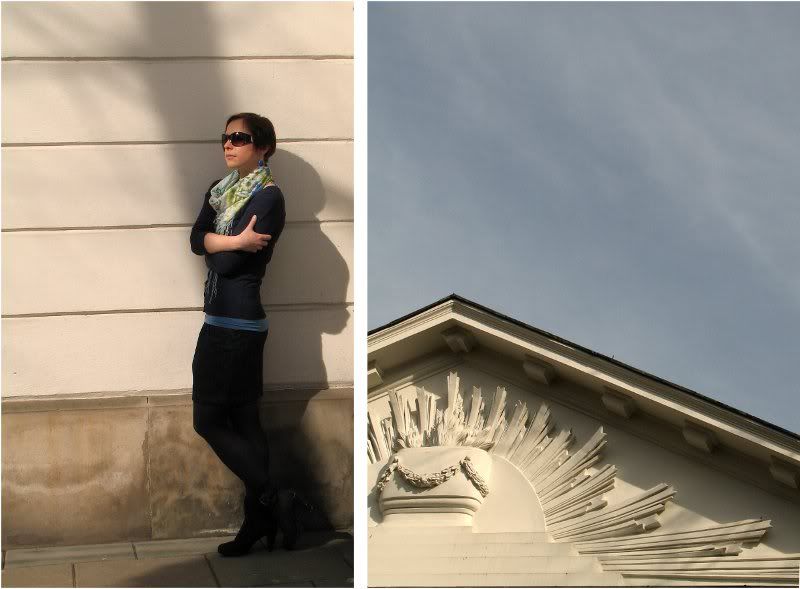 I've got a feeling somebody's watching me...